SugarCrave Offers the Best in Natural Hair Removal
At SugarCrave, all services provided are natural for the body, and better for the earth. For sugaring hair removal services offered can range from eyebrows to toes, and everything in between – Sugar Crave is the spot to go. The SugarCrave Boutique is conveniently located in Downtown Sycamore, and I am also able to travel for your Sugar Parties. I look forward to being able to help fulfill your needs and get you looking your hair-free best!
Why Is SugarCrave The Best?
The Products & Services We CRAVE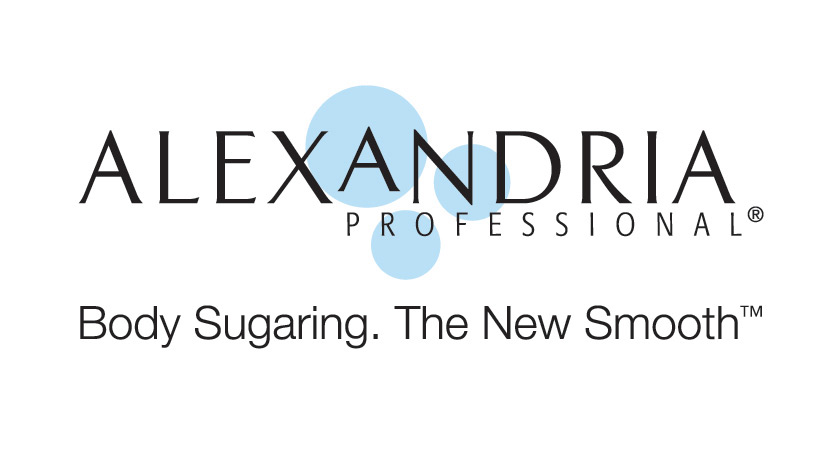 SugarCrave uses Alexandria Professional® Sugaring, the leading provider of Body Sugaring and Skin Condition Education and Products.
Alexandria Professional® Body Sugaring Products result in Smooth, beautiful skin. Try it for yourself, Schedule Your Appointment Today!
Learn more about Alexandria Professional® on their website. www.alexandriaprofessional.com.
Passionate about Natural Beauty Solutions

Highly Trained Expert with Experience

Clean Studio, with a Spa-Like Atmosphere

Flexible Scheduling

Dedicated to Providing the Best Products Available
When I needed to get rid of my chest and back hair, well, sugaring was way better than waxing and the service was amazing as always and was very comfortable with Jenny. I would let Jenny sugar me anytime. She is very good at what she does.
I cannot recommend Jenny enough! Not only was she extremely nice and personable, but she was also very thorough. It was my first time getting sugared and she made me feel right at home. Not to mention her prices are so reasonable! Just overall amazing and definitely 5 stars! 
Jen is amazing! She made me feel so comfortable during my first Brazilian! Sugar wax really is gentle and it helped that Jen did such a good job! 
Tonight, was my first experience with sugar waxing (Brazilian)! Even though I was nervous. Jennifer walked me through the process and made me feel so comfortable! I was recommended by a friend and she told me if I wanted to get a Brazilian wax then to get a sugar wax and to go see Jennifer for it! I'm so pleased I did! I'll definitely be back again to see her!!
I just had my first sugaring experience (and Brazilian) from Jen and it was wonderful! Jen walked me through every step of the process and was super sweet which made me feel so comfortable! I felt like I'd known her already even though this was the first time we'd met. I will definitely become a frequent client! Thanks so much, Jen
Jenny is so good at what she does and is super sweet! So professional and always great conversation! I would definitely recommend going to Sugar Crave! 
I tried sugaring with Jenny for the first time and it was AMAZING!! I am never going back to regular waxing. Jenny is so sweet and she made me feel so comfortable! Definitely going to be a regular customer. I highly recommend her!! 
I've done both waxing and sugaring, and this is by far the best experience I've ever had. Jenny is amazing at what she does! Thanks to her, I will never touch a razor again!
I tried Sugaring upon the recommendation of a friend, and she told me that if I do it, I needed to see Jenny. I'm so glad that I did. Not only is Jenny friendly, makes you feel comfortable, and works with your schedule, but also sugaring is a wonderful method of hair removal. I'm so happy with the results. I drive about an hour to see her and it's absolutely worth it. We didn't know each other prior but now I also consider her a friend, and I look forward to seeing her each month.
There's a reason she's a 5 star. Not only is sugaring the best method of hair removal, but the person doing it is even better! I love Jenny. She is the sweetest person and if you are nervous about trying out sugaring, she will help calm your nerves. I highly recommended her!!!